With an average of 350 days a year of sunshine, Los Cabos is the ideal vacation spot for year-round rest and recreation. There really is no wrong time to visit Los Cabos, as each season presents a unique array of activities for visitors to enjoy.
Here is a season-by-season guide for making the most out of your sojourn in Los Cabos:
Spring
Pleasant water temperatures and mild weather make spring one of the most popular times to visit Los Cabos. As the ocean gets warmer, water sports go into full swing. For a more secluded experience, visit the magical Cabo Pulmo National Park for snorkeling, kayaking, and other aquatic activities.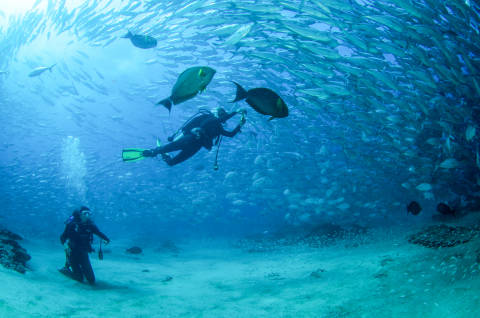 2. Summer
In the summer, you'll find warmer temperatures and fewer tourists in the area. Summer is a great time to snorkel and scuba dive, as the waters are warm and visibility is high. A sport that is unique to the summer in Los Cabos is surfing. Visit Zippers beach in San José del Cabo or drive out to the East Cape to catch incredible waves from June to August. Finally, the end of summer marks the beginning of the sea turtle nesting season in Los Cabos. Take part in an unforgettable turtle release experience from August to early December.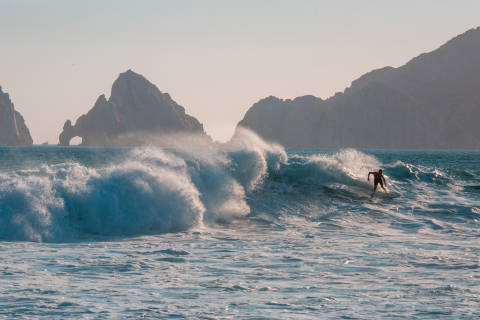 3. Fall
This is the best season for activities such as deep-sea fishing and, as visibility reaches its peak in early October, snorkeling. As winter approaches, you will also spot new fauna arriving in the area, namely whale sharks, which you can swim with and admire up close in a whale shark tour. Another seasonal activity that begins in the late fall is the San José del Cabo Art Walk. Wander the cobblestone streets, wine taste and explore beautiful art galleries of San José del Cabo's historical center in this celebratory street fair hosted every Thursday evening starting in early November until June.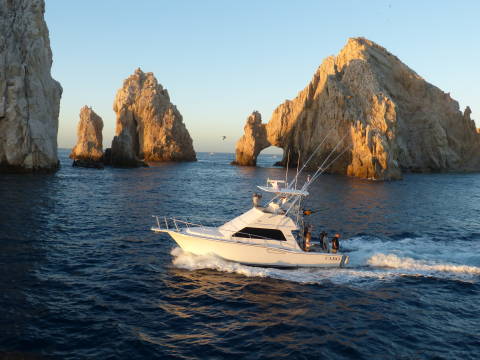 4. Winter
For those looking to get away from cold temperatures back home, Los Cabos is an absolute winter wonderland. During the winter months, temperatures are ideal with warm, sunny days and cool evenings. Warmer ocean temperatures attracts thousands of migratory Humpback and Gray Whales to Baja California Sur, so winter is a great time to charter a boat and catch a glimpse of these breathtaking creatures.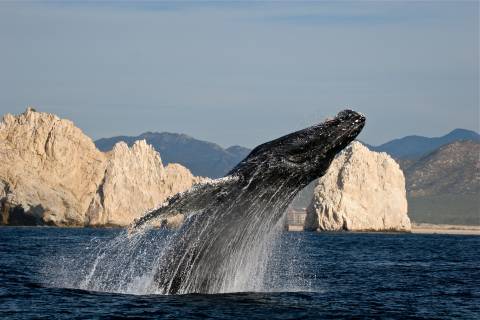 This original article was created in partnership with FIPROTUR, under the private trust. See website disclaimer here. For more information, visit https://.visitloscabos.travel.